Hope for Hearts
MISSION
Our mission is to help change the life expectancy and the quality of life of children with heart disease by supporting programs that promote an active and healthy lifestyle.
INSPIRATION
"Life is more than a beating heart. Our next challenge is to make sure that our patients will live at their maximum capacity."
DR. BARBARA CIFRA, FOUNDER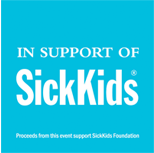 $83,000
RAISED TO DATE

40+
FAMILIES ASSISTED

4500+
SUN SALUTATIONS
FOR SICKKIDS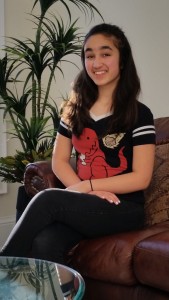 I think it is important to support The Exercise Medicine Program because children like me who are born with heart disease deserve to play, participate in physical activities, and lead a normal life just like other kids our age."
-Arezo Farah, SickKids Heart Centre Patient
Thanks to all our sponsors and guests for making the Hope for Hearts 2019 Yogathon a great success!