DR BARBARA CIFRA
Dr Barbara Cifra is a staff physician at The Hospital for Sick Children leading The Exercise Medicine Program. The program focuses on physical activity and healthy lifestyle promotion for children with heart disease. She founded Hope for Hearts to grow awareness for the program because she believes that "life is more than a beating heart."
Originally from Italy, Dr Cifra graduated cum laude from medical school at "La Sapienza", University of Rome. Her residency in Sports Medicine focused on cardiology and exercise physiology. She went on to train at the Medical and Surgical Paediatric Cardiology Unit at Bambino Gesù Children's Hospital in Rome where she studied the impact of different forms of physical activities on the heart function in children with acquired and congenital heart disease. She also had the unique opportunity to work with AS Roma (the first league soccer team in Rome) and the Italian National Rowing team. The work with elite athletes provided an insightful research model for understanding how different types of physical activities affect the cardiovascular system.
In 2011, Dr Cifra joined the Cardiology department at SickKids and as a research fellow dedicating her work to establish and validate a test called exercise stress echocardiography. The rationale behind this test is to utilise exercise to study the heart function in a setting that mimics the active state of daily life. Currently, the Exercise Stress Echocardiography Program, part of the Echocardiography Laboratory in the Labatt Family Heart Centre, provides clinical information that is used to make decisions about the time of interventions or change in medical treatment.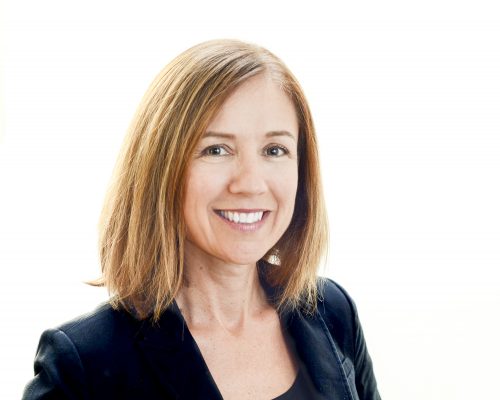 CINDY BROOKS
Cindy is the Communications and Content lead of the Hope for Hearts team. She's an experienced communications professional and photographer.
Cindy met Dr Barbara Cifra through their mutual love for yoga. She was inspired by Barbara's passion for her work at The Hospital for Sick Children and believes The Exercise Medicine Program has a significant impact on the quality of life of children who live with heart disease.
Cindy learned from her grandmother, who just celebrated her 100th birthday, that good food, great friends and family, and an active lifestyle are essential for a long and happy life.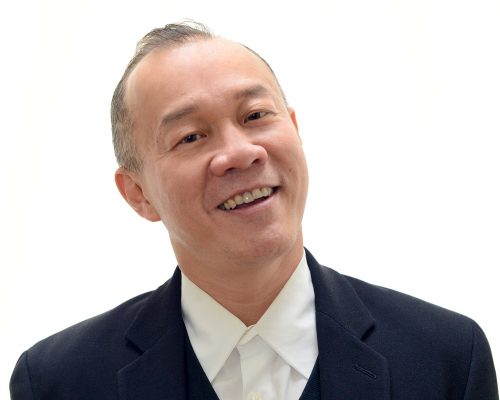 TERRY CHANG
Terry is the Marketing and Content lead on the team. He's an experienced marketing and advertising consultant and a part-time data analytics blogger.
He had a passion for storytelling that makes a difference. His motivating force to be part of this team is driven by the intoxicating passion of Barbara and her work.
Terry is on the constant quest to find the right mix of work, life and play. He finds his true balance every time he steps on his yoga mat.